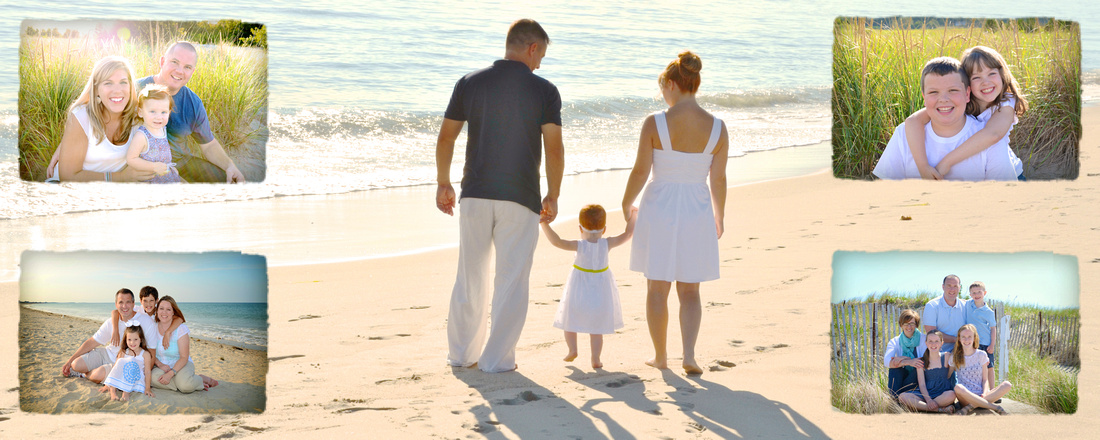 Summer Mini Sessions are the perfect way to get an updated photo of your kids or family without having to commit to a full session. They're quick, easy and, believe it or not, fun! Here's the info:
Where: Rexhame Beach
When: Saturday, July 20th (in the dunes) or Saturday, August 3rd (at the ocean)
Available times: 5:15pm, 5:45pm, 6:15pm & 6:45pm
Session Fee: $75 *Session fee must be mailed to me at the time of your booking to hold your spot.
A lot of families have expressed interest in these sessions, I expect both days to fill up quickly. If that happens, I may add another session in August, if I can wiggle it into my schedule. If you know you are interested please don't wait...shoot me an email or call to book your spot. Happy Summer!!
:) Betsy
***UPDATE: All current Summer Mini sessions are SOLD OUT. If you'd like to be put on a cancellation list, or would be interested in a third date in August please let me know.